Welcome to Diy-ology.com: The study of doing it yourself
A blog for DIY inspiration to bring your creativity to life.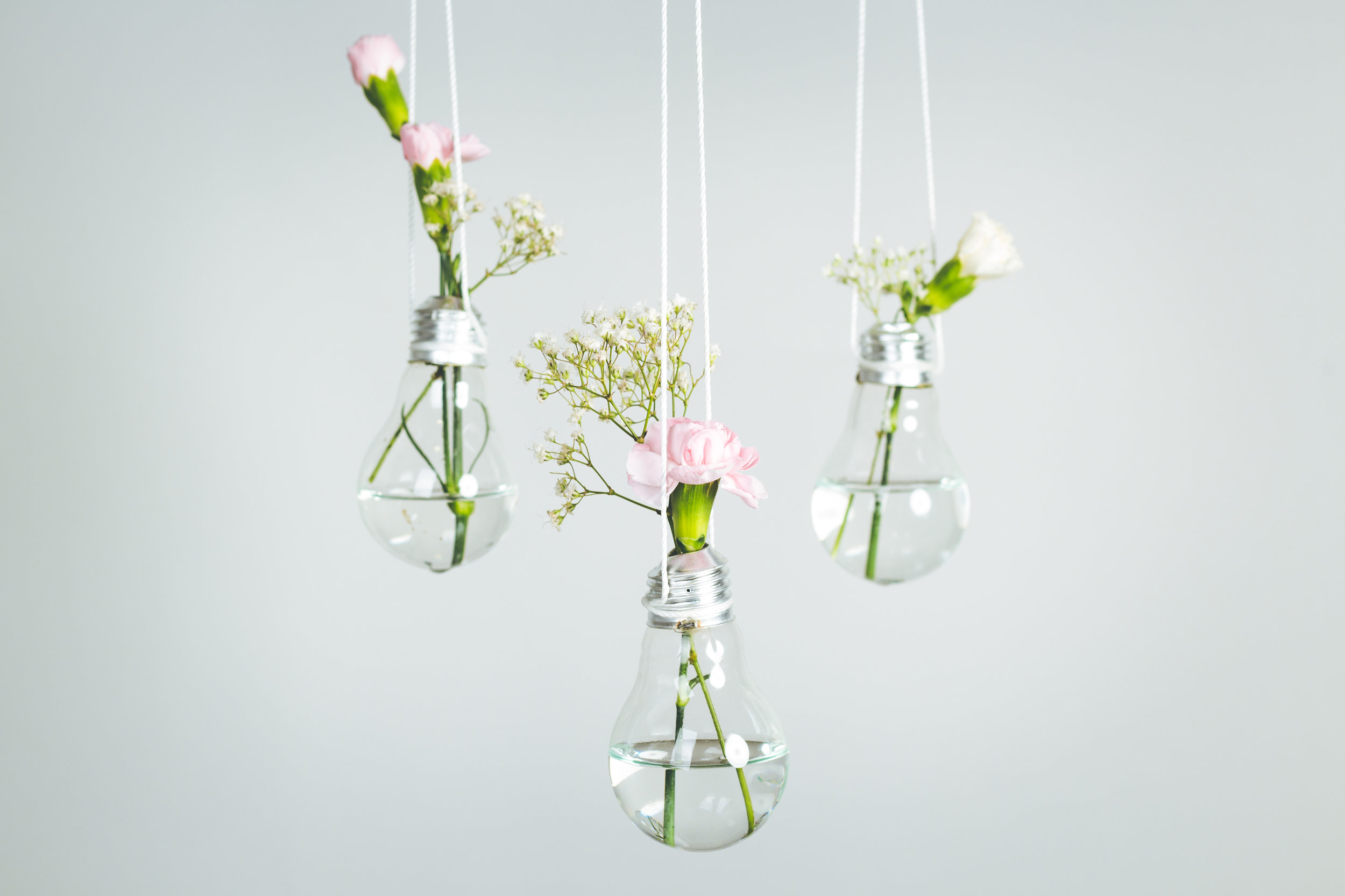 Curated Inspiration
A mixture of original content & curated content we've come across to get you thinking and motivated to do the things you've been telling yourself, "I'll do that later…"
How-tos
Posts, images, Videos, etc. that lay out the path to get from point a to point b across various diy subjects. Focusing on step-by-step guides or great resources to find your own adventure from a to b.
Diy-ology created
Follow our journey—Where to find An interesting (but incomplete) summary of the various ways we have decided to spend our time creating something out of nothing.
Done with the blog? Check out the shop and freebies